THE CREATIVE SPARK 
FOR YOUR BUSINESS
Results driven marketing strategy. Enable your growth through customized solutions and experiences.
Schedule a 20 min call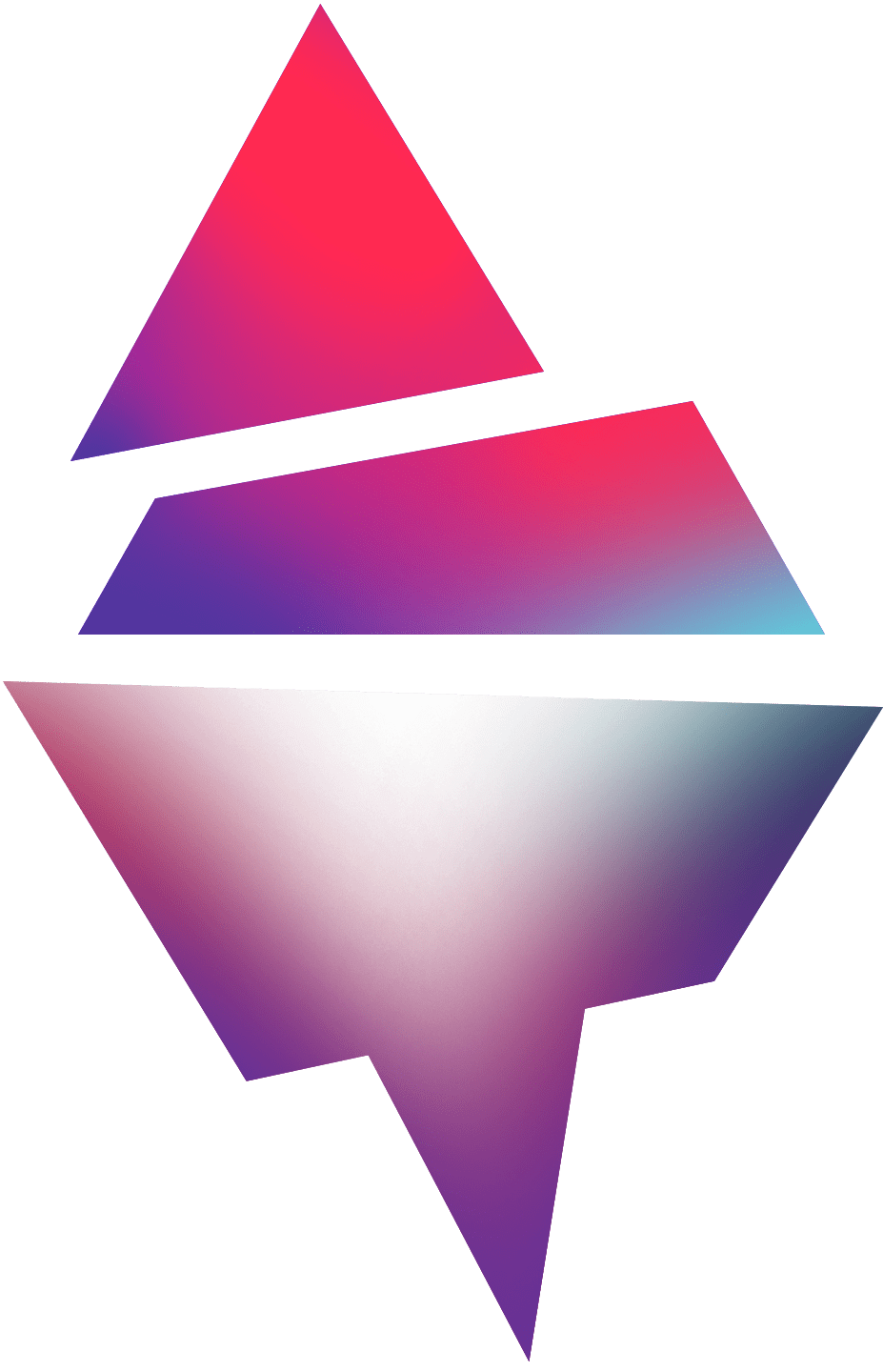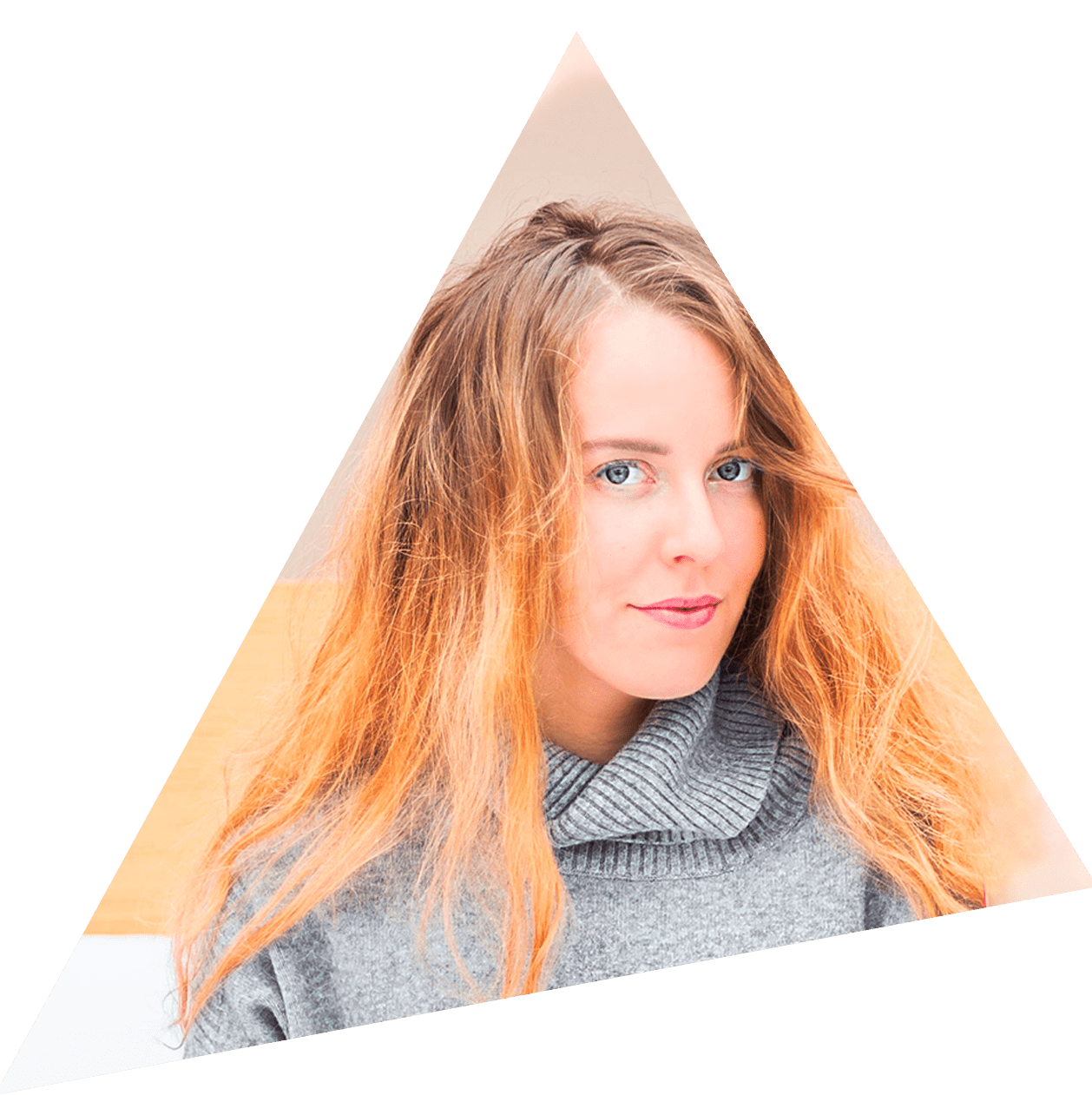 My job is to help people create unforgettable online experiences that get traction. My strategies, your long lasting clients.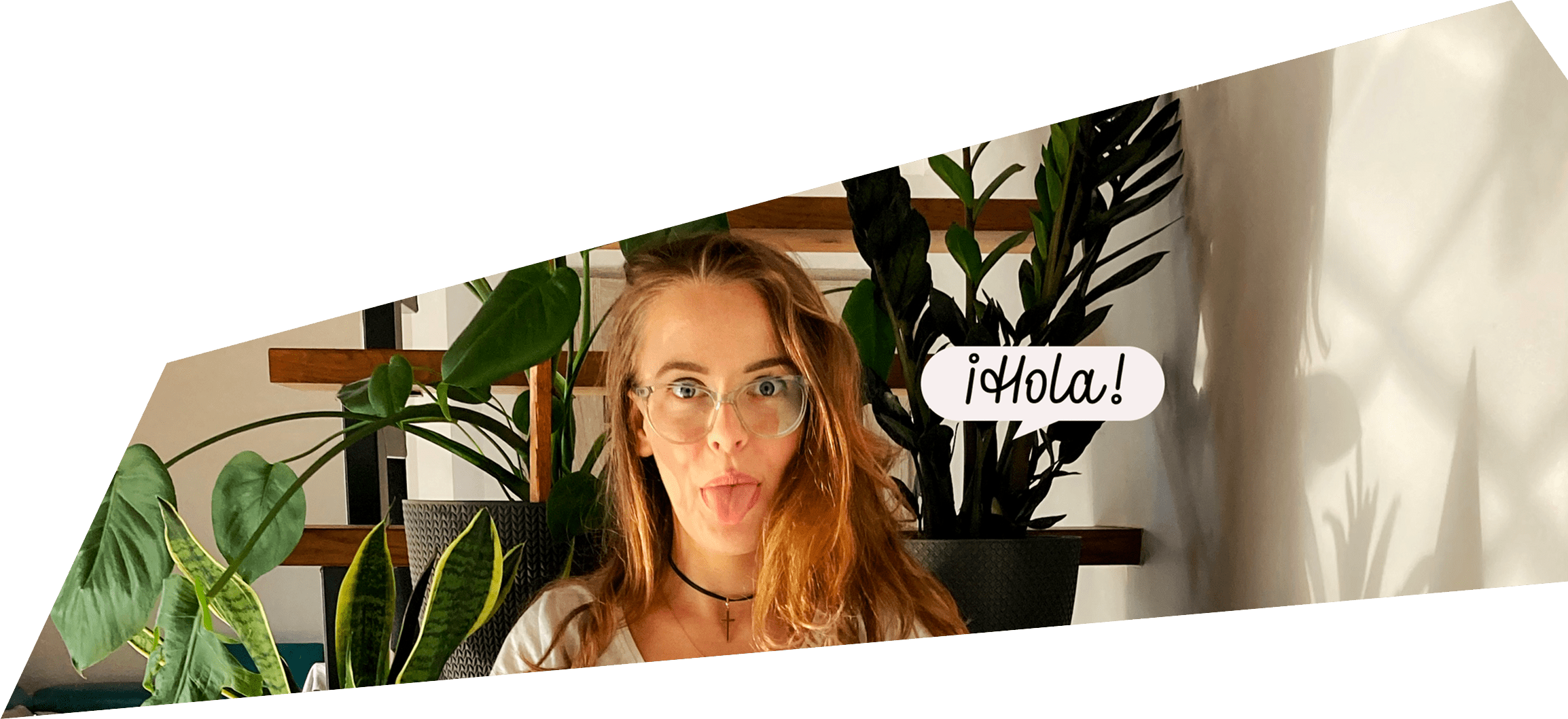 200K USERS
FROM ZERO TO HERO
One-person army. Zero marketing budget. Two years to build the empire. Worldwide success.
READ CASE STUDY 2020 • EXPLAIN EVERYTHING
5K LEADS
EFFECTIVE WEBINAR PROMOTION
Dedicated webinar strategy for promotion. Marketing communication & email automation. Happy, paying clients.
READ CASE STUDY